A beautiful visual style of stories will help you stand out. To create an original style, use an interesting combination of fonts, stickers or an aesthetic background. The Instagram story editor lets you add a plain background (solid color) or a background with a gradient. Often this may not be enough. In this case, ready-made picture backgrounds or quality background photos will come in handy.
In the Ink app, you can find high-definition backgrounds that are relevant in 2022.
Minimalist backgrounds
Pastel beige background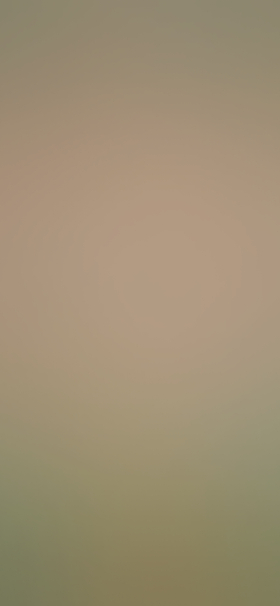 Pale pink and blue background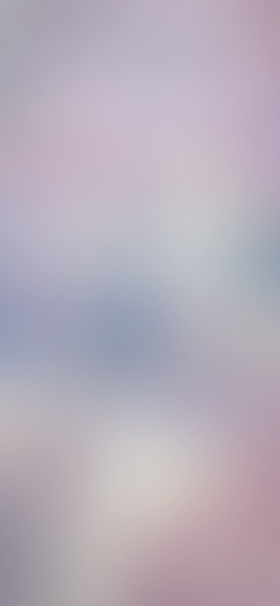 Beautiful blue gradient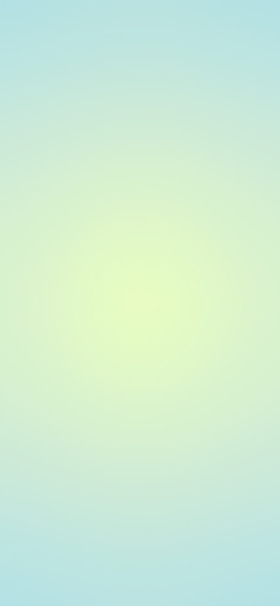 Pale pink tropical blue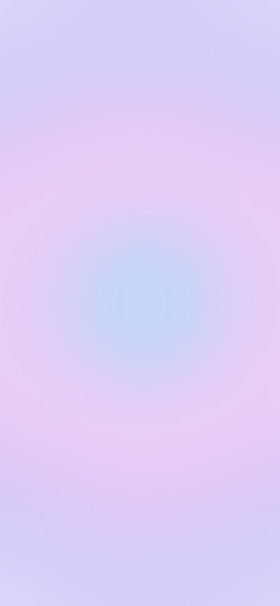 Monochrome beige backgrounds for stories
Modern solid color works well as a background for the text.

All backgrounds are available in high-definition in the Ink app.